What the Longest Harvard Study on Happiness Reveals About Living a Good Life
An 85-year Harvard study, considered one of the longest-running studies on happiness, has found a strong association between happiness and close relationships like spouses, family, friends and social circles.

What Happened: According to the project's director, Dr. Robert Waldinger, personal connection creates mental and emotional stimulation, which are automatic mood boosters, while isolation is a mood buster.
"This is also an opportunity to focus on positive relationships and let go of negative people in your life, or at least minimize your interactions with them," says Waldinger.
"The clearest message is this: Good relationships keep us happier and healthier. Period."
Here is how Harvard conducted the research. First, the researchers at the university gathered health records from 724 participants worldwide and asked questions about their lives at two-year intervals.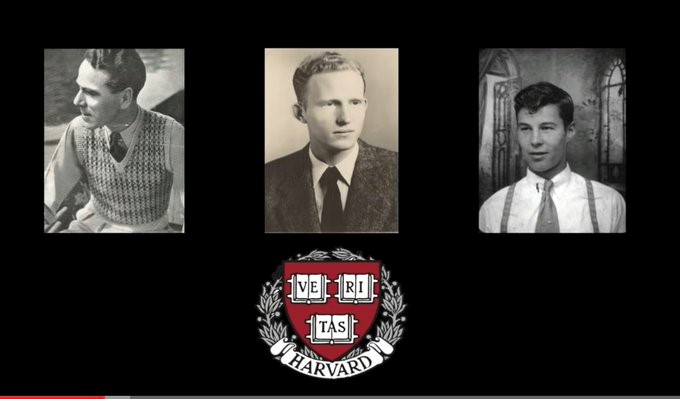 Also Read: Author Jean Gay Kennedy's new book "Highway to Happiness" is a tale of self discovery
The researchers collected all kinds of health information, and every two years, they asked members questions about their lives and mental and emotional wellness. They even interview family members.
According to Waldinger, as people got older, they tended to focus more on what was important to them and didn't sweat the small stuff to the degree they did when they were younger.
They found that older adults are better at letting go of past failures.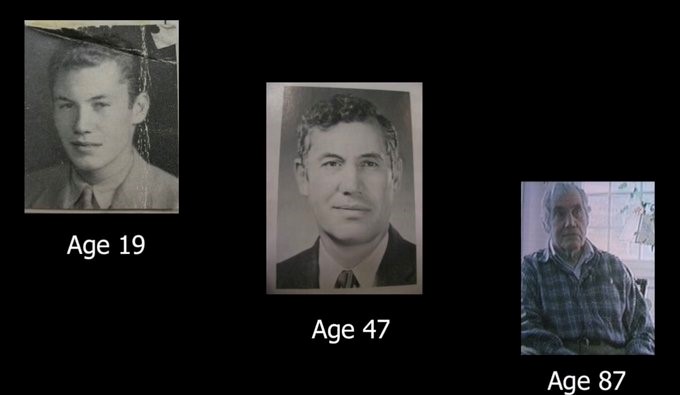 "They tend to realize how life is short, and they are more likely to pay more attention to what makes them happy now," says Waldinger.
"What activities make you happy, and what's stopping you from doing them? Think back to your childhood. What did you enjoy when you were younger? Singing? Playing games? Doing certain hobbies? When you are older, you have more opportunity to return to the activities you associate with happiness," adds Waldinger.
Below are the three lessons to living a "good life".
The participants were broken up into two groups: The first group started in the study as sophomores at Harvard College and finished college during World War II, with most heading off to serve in the war. The second was a group of boys from Boston's poorest neighborhoods, selected specifically because they were from some of the most troubled and disadvantaged families in the Boston of the 1930s, Waldinger said.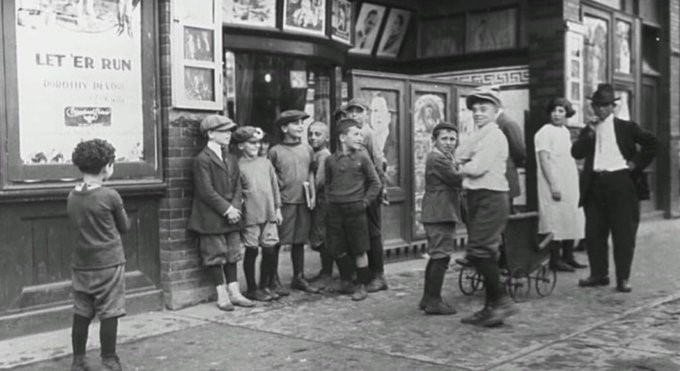 After gaining tens of thousands of pages of research data based on these participants, Waldinger said, the clearest message from the study is that "good relationships keep us happier and healthier."
Here are the three lessons you can learn about relationships from the study, according to Waldinger:
Lessons from the longest study on happiness
1. The importance of social connections
People who are more socially connected to friends, family, and community are happier, physically healthier, and live longer than people who are less well connected.
That's because Waldinger states that "loneliness is toxic."
Those who were more isolated experienced an earlier decline in health and brain functioning, were less happy, and lived shorter lives than the participants who were not lonely.
2. Quality (not quantity) of our relationships matter
It's not about the number of friends you have, or whether or not you're in a committed relationship, but the quality of your close relationships that matter.
"High-conflict marriages, for example, without much affection, turn out to be very bad for our health, perhaps worse than getting divorced," Waldinger said. Good, warm, and close relationships, on the other hand, can "buffer us from some of the slings and arrows of getting old," he added.
Eighty-year-old men and women who were happily partnered reported that on the days when they had more physical pain, their mood remained just as happy. Meanwhile, those in unhappy relationships had their physical pain magnified by being in more emotional pain.
3. Good relationships protect our brains, not just our bodies
The final lesson Waldinger found from the study was that the connection between relationships and health isn't just physical.
Being in a secure relationship during old age can protect you against memory loss. Participants who felt they could rely on their partners in times of need found their memories stayed sharper and longer.
Conversely, those who were in a relationship where they felt they couldn't count on their partner experienced early memory decline.
Action steps
Society places a lot of emphasis on wealth and "leaning in" to our work, Waldinger said. "But over and over, […] our study has shown that the people who fared the best were the people who leaned into relationships with family, friends, and community."
So if you want to be happier and have stronger, positive relationships, Waldinger recommended "replacing screen time with people time," "livening up a stale relationship by doing something new together," or "reaching out to that family member who you haven't spoken to in years."
"Relationships are messy and they're complicated and the hard work of tending to family and friends, it's not sexy or glamorous. But it's also lifelong. It never ends," Waldinger concluded.
With that being said, it may be time to take stock of your relationships. Ask yourself the following questions:
Have you let them slide? Relationships need to be nurtured. Reach out and take a baby step. Make a phone call or send a text or email, explaining that it's been a while and you'd like to catch up.

Do you need to evaluate your relationships? Do your friends bring out the best in you? Maybe you've just drifted along with the same crowd because it's easy. Do you need to create new and exciting activities with your partner? Perhaps you've settled into the monotony of everyday life.

Is it time to dissolve the grudges you've been carrying? Grudges do no one any good. Life's too short. My mother was world-class at holding grudges. It cost our family a fair amount of potential connection and joy.
While all of this requires an investment of time and effort, just think about the return you're likely to get.
A fair criticism
There is a fair criticism of the study as it relates to American demo/graphics today.
It began as a study of only affluent white men at Harvard — among them President John F. Kennedy — and then expanded later to join another longitudinal study of young men in Boston neighborhoods. But even then, the participants were all white.
So diversity in the study considers only socioeconomic background, but not race or gender. Many of the original subjects from the study have died, about 80 are still living, so in recent years, the Harvard team under Waldinger's direction has begun tracking the men's children, and now they have an almost 50–50 split of women and men to examine.
Yet, there is still no racial diversity in the study.
"There's no defense, we know this is a problem. We say in every single paper, more research is needed to test these findings out in other populations," Waldinger said to The Washington Post. "No sample is perfect, some would probably never fund our study, but we are doing something still valuable. People get that this is really hard to keep going, we're a super-flawed study, but people [also] get that it's an amazing thing to keep going."
And, limitations aside, it is.
Life is relationships.
Gratitude and unconditional love lay the foundation for these relationships. When the focus is on what you can give, rather than what you can get, the relationship becomes a gift to both of you. And, this results in increased self-worth, self-confidence, and a greater ability to cope with life's challenges.
Indeed, relationships are messy, complicated, and require a lot of hard work, but in many cases, they are also extremely rewarding.