Supply Chain Management
Dr. Abdulrahman M. Aljamouss
Assistant Professor, Business Development
Understanding What Logistics and SCM Are About
Council of SCM Professionals (CSCMP) Saied, when talking about evaluation of SCM's performance it is important to acknowledge that we have misunderstood. CSCMP acknowledged: "Most times, SCM is confused with the Logistics Management (LM)".
Definitions of logistics and Supply Chain management
Logistics According to (CSCMP's)

"Logistics management is a part of SCM that plans, implements, and controls the efficient, effective, forward and reverse flow and storage of goods, and related information between point of origin and point of consumption in order to meet customers' requirements."

Supply Chain management

SCM integrates all activities with:
Raw materials flow, transformation of raw materials into finished goods,
as well as information flows, and
Money flows, to achieve a Sustainable competitive advantage.
SCM integration
Relationship Integration

Measurement Integration

Technology/

Planning Integration

Material & Service Supplier Integration

Internal Operations Integration

Customer Integration
The logistics function includes:
Sourcing and procurement

Production planning and scheduling

Packaging and assembly

Customer service
Logistics involves (the 7'S Right):
Getting in the right way,

The Right product,

In the Right quantity

And Right quality,

In the Right place

At the Right time,

For the Right customer

At the Right cost
Difference between supply chain and logistics

Triple Flows of SCM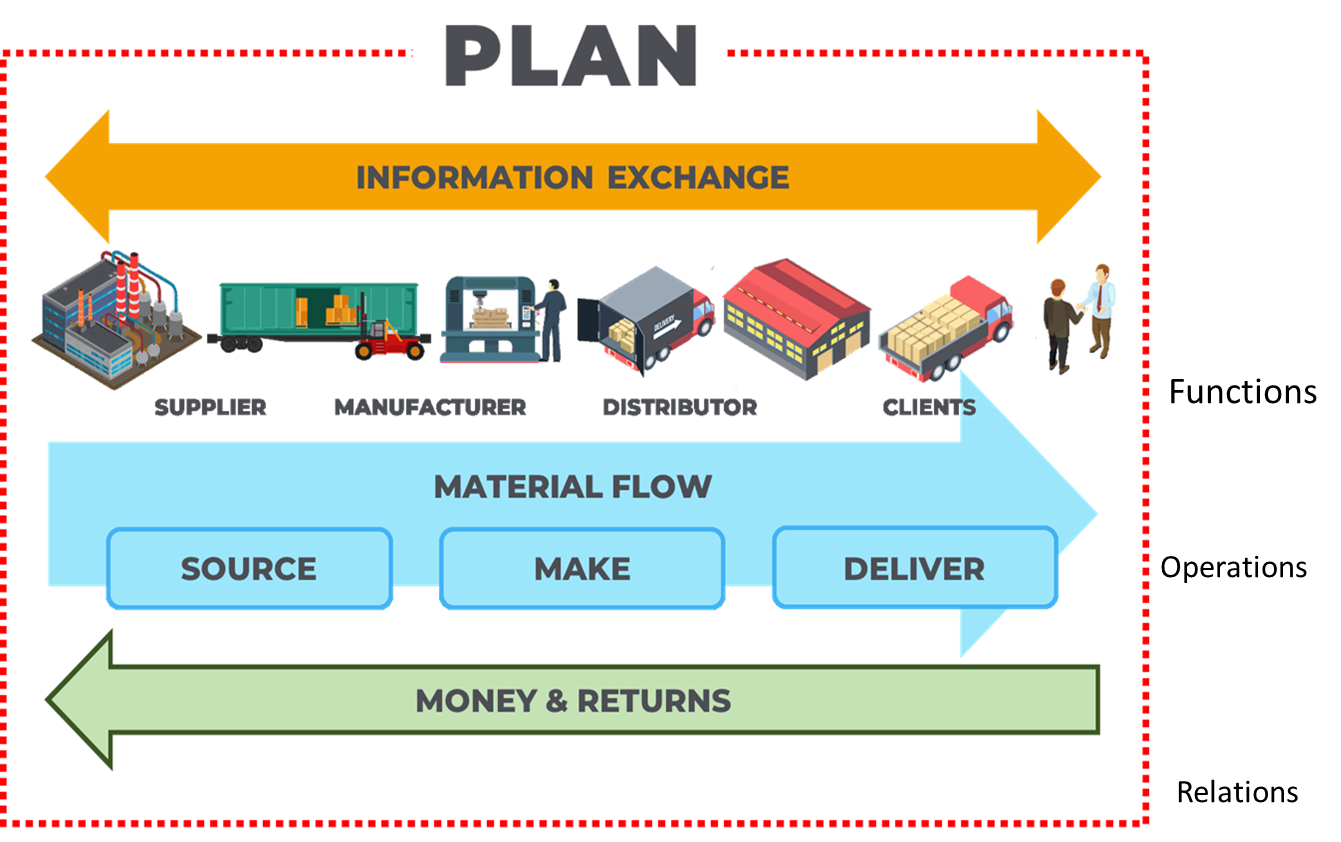 Managing a SM is Not Easy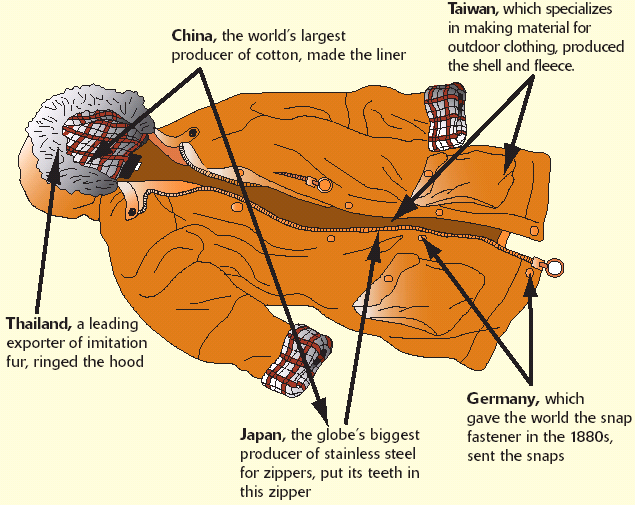 Evolution of Supply Chain Management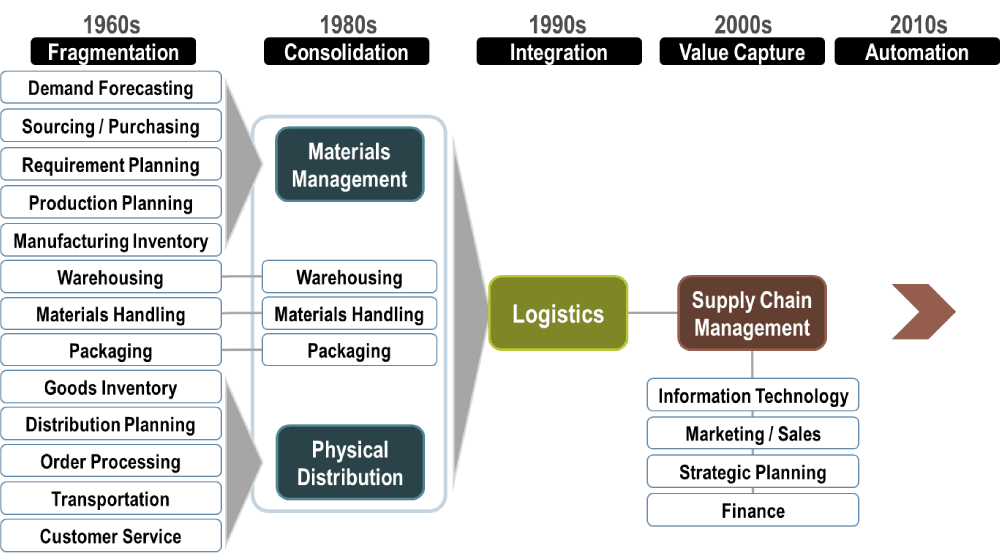 Objective of a Supply Chain
Maximize profit .

The best level of customer service

The smaller investments in inventories

The lower cost of production/acquisition

The lower cost of distribution
Supply Chain Operations Reference (SCORM)